Boost your ecommerce online presence with an automated content strategy
Work through all stages of content 90% faster with automation, AI and all the features you need:
Discover the latest trends in your sector and the fastest growing searches of your potential customers.
Generate all types of content in 1 click, including SEO-optimised product and category articles and text.
Measure the KPIs and ROI of your content, and improve the pages with the highest ranking potential thanks to the Opportunity Score.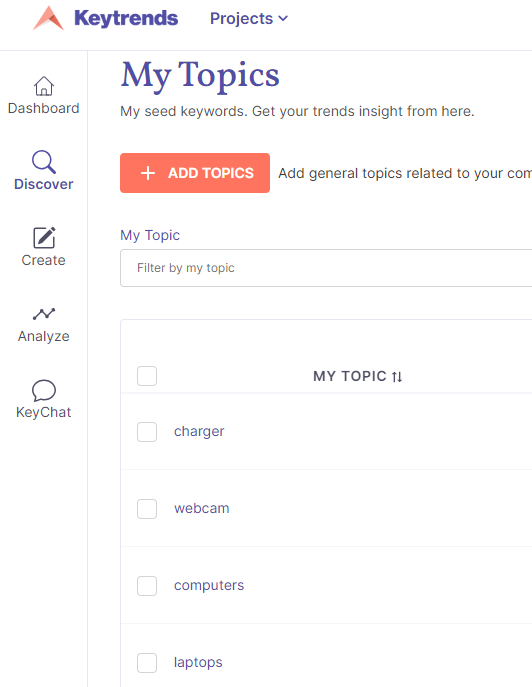 Keytrends covers the entire content process of your ecommerce
---
Topics, ideas and trends to cover in your news content, your homepage or your categories. There is always something new that nobody has written about yet
---
Write 10 times faster briefings and texts for your ecommerce, your ads and your social networks. Write SEO-optimised articles in 1 click!
---
The positioning of your content in the SERPs and its impact on your business. You will know if your strategy is profitable and its exact ROI
Problems when creating content that you may be familiar with
| Your problem | Keytrends' solution | Time you save |
| --- | --- | --- |
| You hardly ever do keyword research because of its cost | All-inclusive tool: keywords, entities, Google queries, user interest queries and more | +4h |
| You don't incorporate trends into your site | We show you the keywords and topics that are growing the most in Google Trends. | +6h |
| You don't optimise your product sheets | We tell you which keywords and entities to include and help you write them down | +3h |
| You do not create informative content | Find out what interests the user and their questions and answer them by creating content from the assistant. | +8h |
| You have problems managing your writers | Manage and control the production of content with your writers in the Writers Panel | +60min |
| You do not measure the results of the contents | Measure content KPIs and business impact | +2h |
They are already growing with Keytrends


The solution for everything in an all-in-one AI content suite
Entities & keyword research tool
Do all your keyword, search intent and entity research in one place to optimise your categories and product cards
Automatic trend finder
Discover the latest trends in your sector and new positioning opportunities in every seasonality
AI content creation assistant
Create informative content that covers your potential customers' queries and questions in one click. The assistant does the SEO research for you
Content management & planning
Monitor and manage content creation: assign topics to writers, check the status of content and approve it or give feedback once it is finished
Event tracker
Know what users are looking for around your product each season and plan your content strategy in advance
Analytics and indexing status
Check the daily indexing status of all pages of your shop and analyse the traffic and rentability KPIs of each content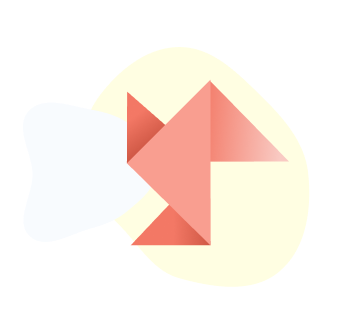 DISCOVER · CREATE · MEASURE
An all-in-one AI content suite
Centralise your entire content creation process in a single suite that -with the power of AI- helps you publish 75% more
---
Discover
Catch new trends and untapped positioning opportunities every day, 100% automatically
Products and topics that are trending in your sector
We search for you, every day, the keywords and queries that are trending in the last hours. Save up to 6 hours of manual search process.
Enter the product or sector keywords you want to monitor
Get an orderly listing of searches by growth
Discover user questions and queries to cover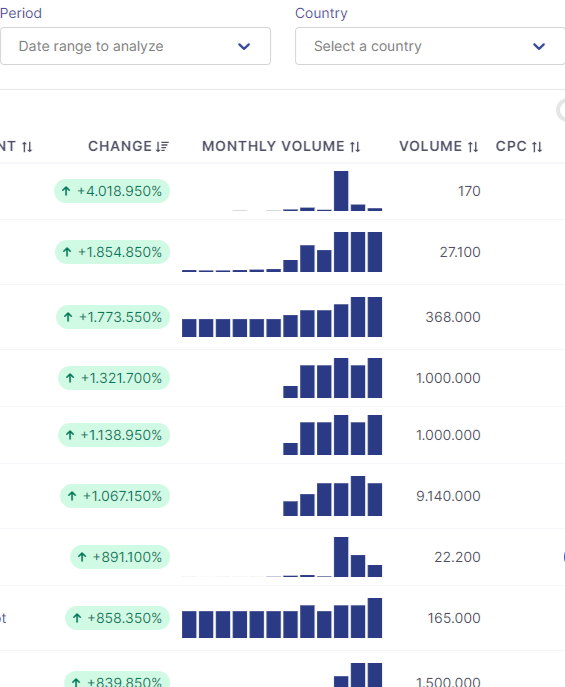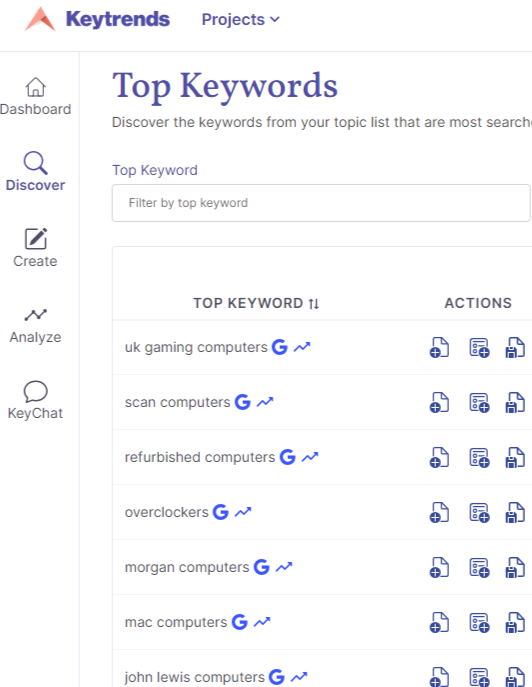 Most searched keywords and queries according to seasonality
Discover the keywords that are most searched for in the long term in each season and that should not be missing in your strategy or in your architecture
Monitor on a monthly, quarterly or annual basis
Check the search level month by month
View your clusters or clusters in one click
Be the first to catch what's new
in your market
Activate real-time alerts to discover new searches
and receive alerts in your inbox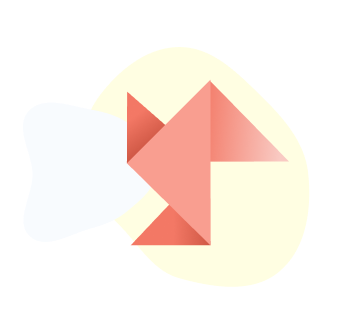 Helpful content created for people with AI
Create
Text for all your ecommerce content: create product descriptions, category descriptions and blog articles 10x faster thanks to our AI powered by SERP data
Research and create content for your ecommerce in 5 clock minutes
We give you information about your user (related questions and entities, suggested searches…) and your competitors (headlines) so that you spend less time researching. And if you lack inspiration, ask the AI to research and write for you.
Analyse the user's search intent
Research your competitors
Create SEO briefings and articles in 1 click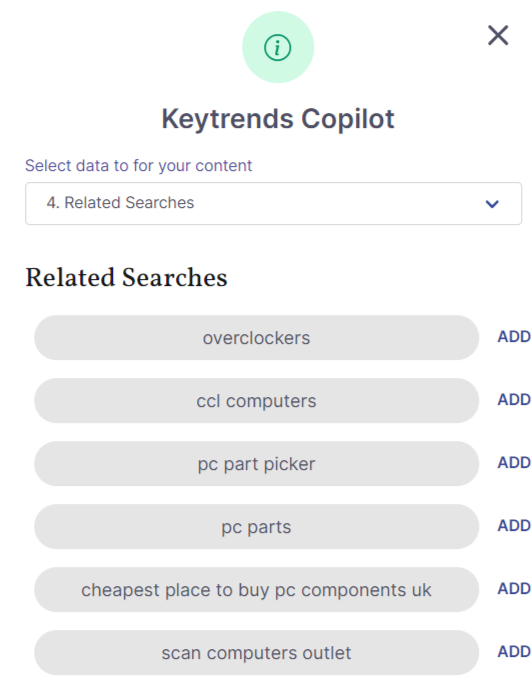 Plan and work on strategy with your team within the suite
You don't need other tools: Keytrends integrates a calendar and content management system so you can keep track of everything you publish. With built-in email alerts.
Assign topics to your team of writers
Set deadline and track content tasks
Control deliveries, give feedback and approve them
Measure
¿What impact does content have on your ecommerce? Measure KPIs for positioning and traffic, ROI, whether your posts are indexed on time, and more.
Analyse rankings and decide which content to improve with the Score
We bring together all the data you are interested in within the suite so you don't have to collect and analyse it by hand:
Visualise KPIs and keywords positioned for each URL
Know the ROI and traffic of each publication
Re-optimise content with high Score scores and rank higher and better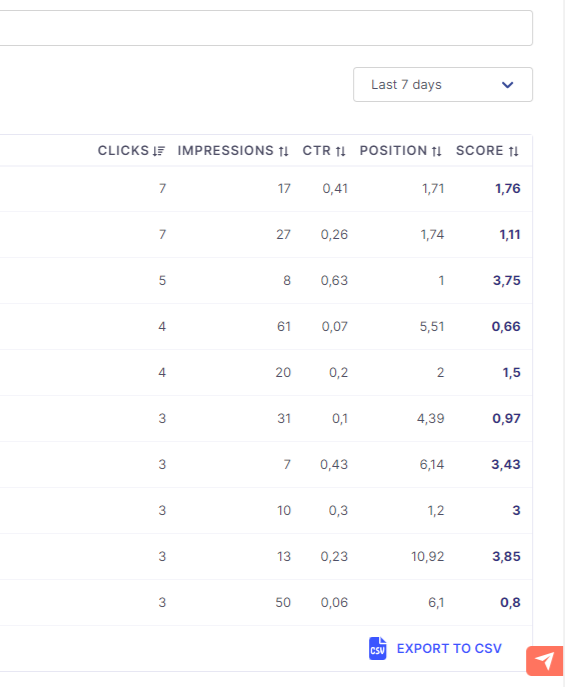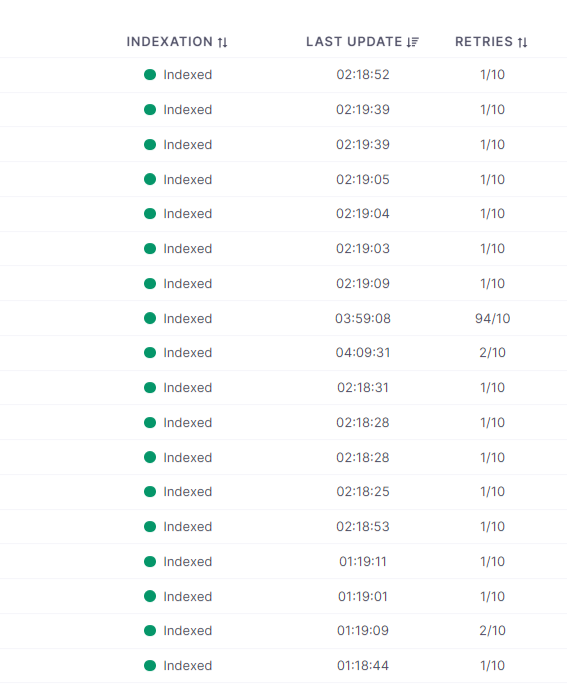 Control indexing and detect cannibalisation at a glance
Know in detail when your posts are indexed, the last time they were crawled and if there are any indexing errors without leaving Keytrends. Also detect cannibalisations from differents points of the suite.
Indexing status and time for each URL in your Sitemap
Detect cannibalisation: list of URLs that share a keyword just one click away
If you already have a URL created for a new theme, you will see it listed below the keyword
SEO, SEM & SOCIAL AUTOMATION
This is everything you can work on your ecommerce with Keytrends
Create a comprehensive, multi-channel content strategy to help you position, increase your presence and generate brand authority in SEO, SEM and Social Media
The organic positioning of your online shop

Optimise the web structure and content of your ecommerce based on the products and services most sought after by your potential customers
Build the homepage highlights
Define the menu based on popular products
Create product descriptions and categories with AI
Solve your users' doubts on your blog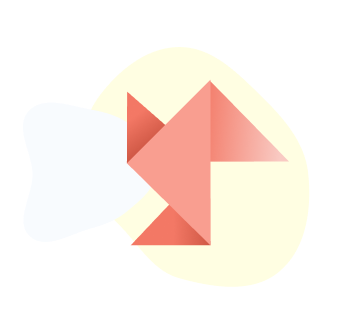 We create the texts of your complete catalogue and your categories with customised AI
This service means a saving of up to 65% on your annual
content budget while maintaining the quality: 100% original texts, with your
voice and brand tone and optimised for positioning.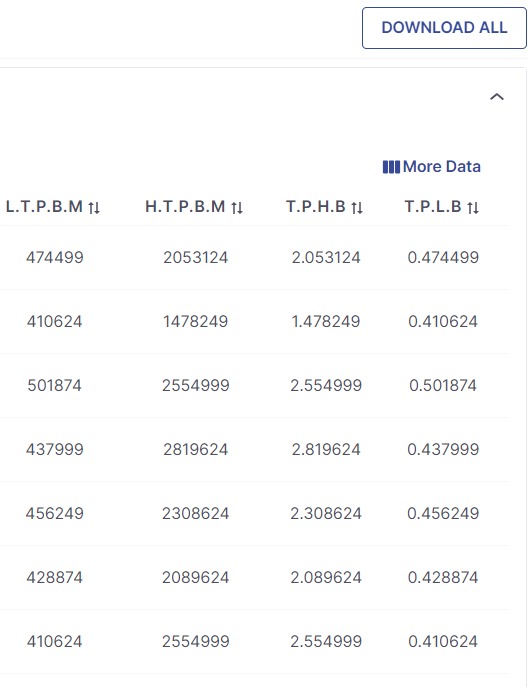 Paid advertising of your products
Research the keywords and trends of your product or service, detect their seasonality and plan your ads
Google Ads
All platform data available on the entities & keyword research tool
Google Shopping
Decide which products to advertise on Google Shopping based on trends
Your social media strategy
Up to 15% of new queries every day and trending topics perfect for viralising your social accounts
Discover growing user queries
Spot the latest trends in your sector
Research topics of interest on Youtube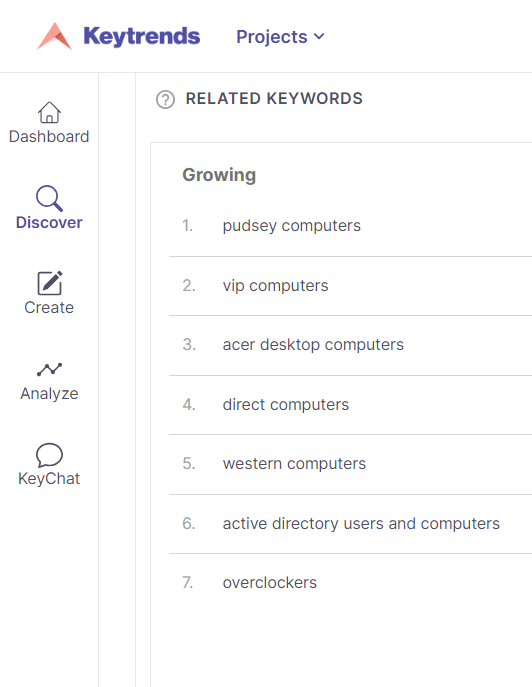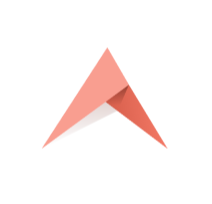 SEO, SEM & SOCIAL AUTOMATION
What do they think about us?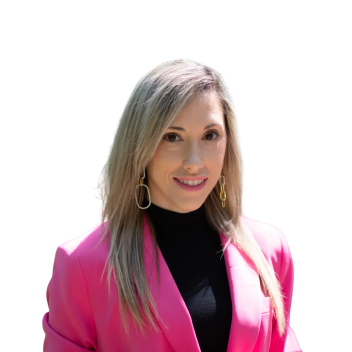 Since I have been using Keytrends, I am always up to date on the topics that interest my clients and therefore know how to add value to my communications
Clara Soteras
Head of SEO, El Nacional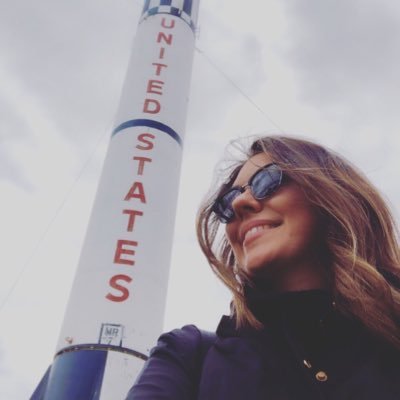 Keytrends fills a very important gap in the SEO sector: real-time tracking of search trends. Thanks to Keytrends we have been able to automate the detection of organic opportunities and be much more agile when it comes to covering them. An indispensable, actionable and time-saving tool from the very first minute
Minerva Sánchez
SEO Manager, PC Componentes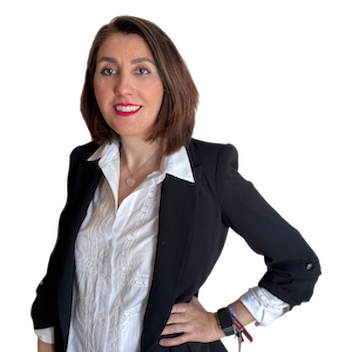 Word of mouth has always been our main source of sales, but with Keytrends we have managed to grow in organic traffic, obtain new leads and position ourselves as a reference. The process with the tool is automatic and very intuitive, it has been a great choice
María José
Cofounder, The Lighthouse Team