Keytrends Affiliate Program
Earn 20% commission and up to €120* per account
*Your profit will depend on the plan contracted by the customer who has followed your link

Increase your income by telling others how much Keytrends brings to you. You help us grow and you earn extra money!
Register and get your personal link: once your application is approved, your account and affiliate link will be active
Recommend us: share your link to let others know about us and earn your commission
Get your commissions:earn 20% of all sales made through your affiliate personal link
Advantages of becoming a Keytrends affiliate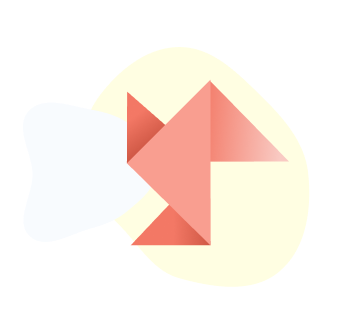 ✔️ Cookies with a 60-day lifetime
✔️ Personal profits dashboard
✔️ Clear and detailed analytics
✔️ Visibility for your brand
✔️ Support from our affiliate partner
Who can join our affiliate program?
📝
Content creators
About digital marketing, SEO, content marketing & IA
🔎
SEO Freelance & other consultants
From IA, SEO, digital marketing and content fields
📊
Marketing agencies
Recommend our tool to customers and partners
🎓
IA & Marketing teachers
Teach digital marketing, SEO or AI using our tool at class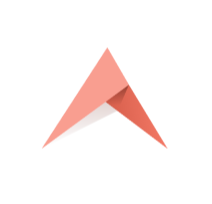 Helpful content created for people with AI
Frequently asked questions about the program
If you have any other questions you can write to us at hello@keytrends.ai.
Do I need to be a Keytrends user to become an affiliate?
Yes: we want you to really get to know us and recommend us because our platform is useful in your work. Moreover, using the tool will enhance your credibility and confidence when creating content for your audience.
How much money can I earn?
Simple: 20% of the price of our plans, and depending on whether you sign up monthly or yearly. So your profit can range from €11.85 to €119.8 per sale.
Does it cost anything to be your affiliate?
There are no fees or charges for our affiliate programme.
Can I contract Keytrends for my personal using my own affiliate link?
No. If you do, we may assess penalties and/or cancel your account.
Are there restrictions on how the platform can be promoted?
The best type of affiliate marketing is authentic recommendations to an audience that knows you (social networks, blog…). If you choose to run paid search campaigns, the only restriction is that you do not use branded keywords ("Keytrends", "Keytrends features", "Keytrends prices, etc).
In other words: do not impersonate us. If you do, you will receive a warning and if you do not correct it, you will be expelled from the affiliate programme.