Automatic product descriptions and categories with AI for e-commerce
We create the texts of the hundreds or thousands of product pages and categories of your online shop with artificial intelligence, 100% original and with your identity stamp:
Content that preserves your brand voice and tone
Unique and plagiarism-free content
With human supervision
Automating your content with our service helps you save up to 65% of your budget. It only takes 1 minute to get started here: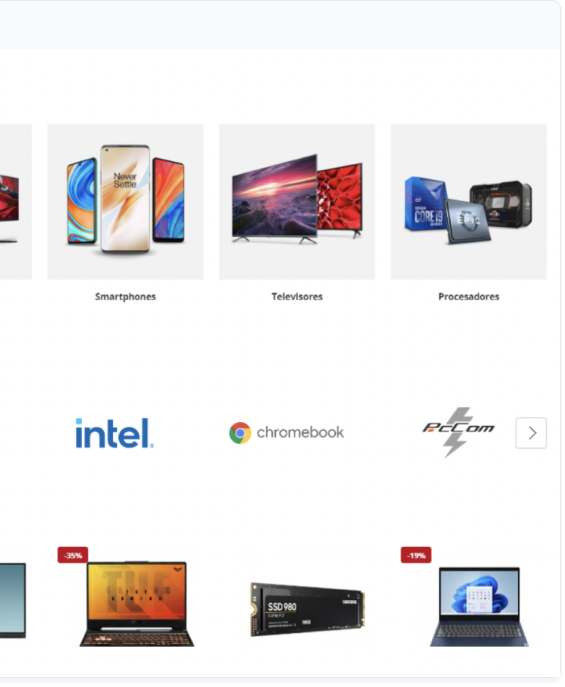 Why is our trained AI different?
Because our goal is to automate to create personalised, unique and quality content*:
Tailor-made Prompts
With customised parametrisation of your e-commerce and cleaning of the final result.
Human supervision
Refinement and validation by Keytrends
Original texts
They are not copied from the manufacturer's descriptions or from other suppliers.
Optimised to rank
Content inspired by the best competitor's sites to outperform it
*We are not responsible for inaccurate data or incorrect information due to the margin of error that artificial intelligence still has today.
Content with trained AI is the solution for your e-commerce:
📝
You lack time to manage your catalogue
x
📝
It is difficult to create content as new products come in
📝
Your team finds it difficult to write quality texts for such a large quantity of product
📝
Your writers don't know how to use prompts to create good descriptions with AI
📝
You don't know how to extract automatically the texts of the competition
📝
Spending on external editors has increased and the process is slower.
Hire our trained model and have your complete catalogue in 48h
Fill in the form below this page
We will send you the product or category template
Fill it with your catalogue data (minimum fields: id and name).
Indicate the best pages of your competitors
Once we return you the upload template (.csv file) with the created content, you only have to upload the data into your database or CMS.
Tell us what you need