Press & News
Welcome to our press section. You will be able to browse the news where we have appeared and download all the elements of our corporate identity to use them in your media.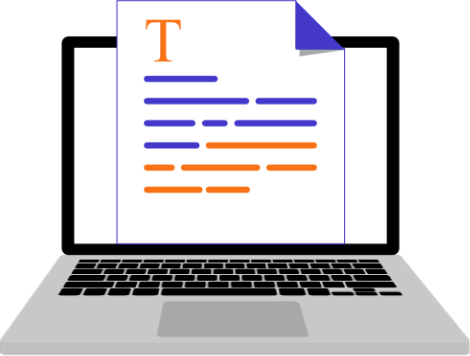 ¿What is KeyTrends?
KeyTrends is a Enterprise content marketing platform to acelerate your content strategy.
We help marketing and communication professionals to get more online visibility for their projects or for their clients' projects in an easier and faster way, because we cover all the steps required to create content in a single tool.
In addition, and this is what makes us different, we are able to find the trends and keywords that are growing the most and that are new positioning opportunities.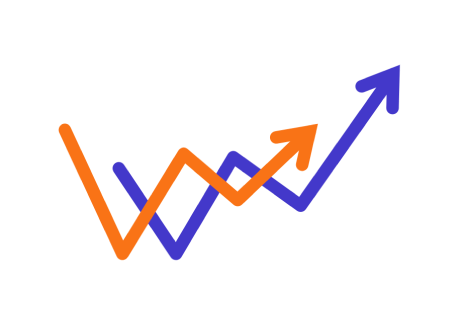 Our brand
"KeyTrends" is written as a combination of the words Key + Trends, both with the first letter capitalised. In addition, Key is always in bold.
Our logo
Positive horizontal

Positive squared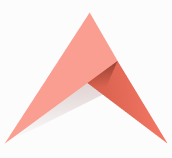 Negative

Imagotype

Feel free to do all this with our logo:
✅ Use it to link to our website.
✅ Use it to link to our social media sites
✅ Use it to include it in a blog post or article when you talk about us
✅ Use it to indicate that you work with our tool
Please don't do this with our logo:
❌ Do not use it in your own name and for your own benefit. I.e. as if you were KeyTrends, as if you were offering our services, or as if we were sponsoring you without a prior agreement. Also not our name.
❌ Do not use it as a brand icon on social media or your website. Do not use our name for your domain, your products or your services.
❌ Do not modify it in any way: colour, dimensions, add or remove words, illustrations or other design elements.
Our colors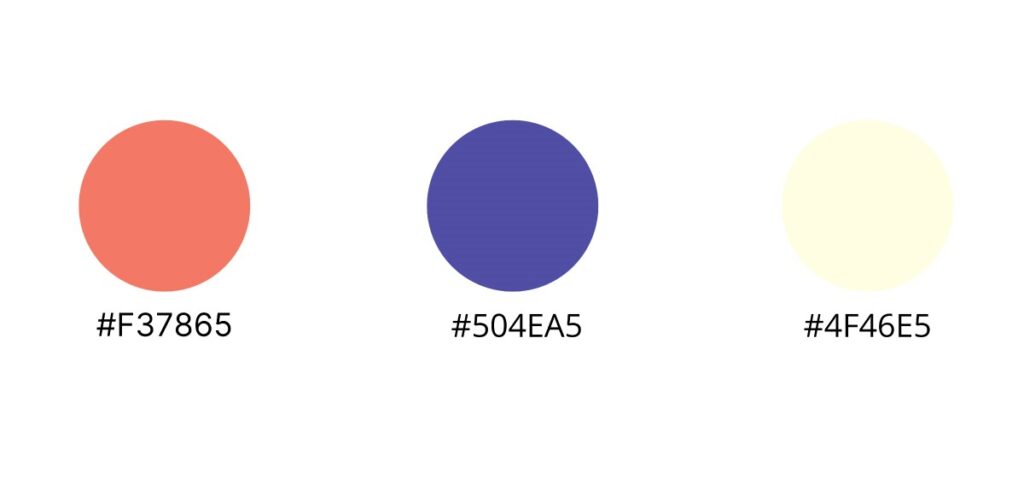 Photos of us and our tool
By downloading the Press Kit you will find photos of the logos, the team and screenshots of the tool's functionalities.
Frequently Asked Questions about Dataxquare Keytrends
These are the most common questions about our tool, but if you have any questions please do not hesitate to write us: hello@keytrends.ai
What can you do with KeyTrends?
With KeyTrends, all the processes involved in content creation can be carried out: from the research phase to the creation phase, including content planning and management. Once published, KeyTrends also allows you to measure the impact of the content on the business through the main indicators, as well as controlling the indexation of the content at all times. But the most interesting thing is not only being able to do everything in one tool, but also that we are the only one that detects fresh, last minute trends that have not yet been attacked by the competition. In this sense, KeyTrends multiplies the possibilities of positioning for SEO or making a content viral in the RRSS.
What functions does KeyTrends have?
We have created different functionalities to support each of the content strategy processes:
✔ To discover new traffic opportunities and trends, we have created a trend finder both in real time and several months and years ahead. In this way, any digital project or business can create its content strategy and editorial calendar to publish on a blog, its social networks or even define the information architecture of its website. Our search engine also allows you to identify product trends for e-commerce.
✔ Thinking about the next phase, the creation phase, we have developed a Content Wizard to facilitate the creation of both briefings and complete content. We know how time-consuming it is to research user search intent, pulling questions, searches and related queries from various tools. Our wizard automatically searches and extracts all this information, as well as the entities and tables of contents of the main competitors. All this can be dragged into the document in one click and in a few minutes you can create the briefing or start writing the content. And if you are not inspired, you can always ask the wizard for auto-generated paragraphs and headings with AI.
✔ We don't always write and publish on the spot, but plan the content. If we have a team of reactors, we also have to assign topics and control the production. All this can be done with our Editor's Dashboard, which is designed for content managers.
✔ Once published, it is time to check if the content has been indexed and to measure its impact. Both tasks can be done in KeyTrends without having to go to Google tools. In the indexer we provide full information on the indexing status and warn you if we detect any errors, while in our analytics part we gather all the most important content KPIs.
With KeyTrends you can do much more, but this is the main thing.
What content can be created with KeyTrends?
KeyTrends is not just a content tool for SEO. The opportunities and trends that KeyTrends automatically detects are an indication of what is being searched for most online because it arouses the user's interest and there is an upward trend. This trend gives us clues as to what might be most successful in our paid advertising, in the products we promote in Google Shopping or in the videos on our YouTube channel. It also helps us to focus the product descriptions of an online shop in the right way and to decide which products should be in the shop window (homepage). In short, KeyTrends unifies the entire content generation process for all channels in a single tool.
KeyTrends is a tool that can help many digital projects and businesses to be visible, and that can be used by the entire content team. From editorial, SEO, SEM or Social Media managers, to writers and editors. In KeyTrends you can create profiles for your team to facilitate content management and communication; you can even add your clients to plan and track tasks.
How did the idea for the tool come about?
KeyTrends arises from the needs that we have been detecting over the years in the world of digital content and web positioning. The main one: the dedication and time required to create content strategies that rank. Because without dedicating time to research, without paying attention to the text and without measuring the results to redirect and learn, the results do not come. Another problem is that (until now) it was necessary to use several tools and manual processes to cover all the research. Not to mention the difficulties in planning and managing content with writers and clients. We all know how this ends up: making last-minute decisions and writing content in a hurry. We avoid all of these situations with KeyTrends, a tool that not only helps create content that boosts the visibility of digital businesses, but also makes it possible to be more productive, save time and spend less money on multiple tools.
What will be the next steps and developments of the tool?
We are ambitious and have many plans for KeyTrends. Among them, adding new functionalities that are already baking in the oven and that we are perfecting, such as a new keyword research tool to search for keywords and entities. It promises to be the most comprehensive keyword tool on the market not only because it will include entity analysis, but also because it will bring together all user and competitor search intent information in one place. For the future, we have many plans, such as making real-time competitor monitoring in SERPs, Google News and Discover a reality. For now, we are still working!