With KeyTrends you will be the first!
Automatically discover trends and keywords and position yourself first
Research!
Automatically discover trends from Google Trends and others in your market
Create!
An SEO optimized landing, a Tweet, Facebook, an adwords ad… helped with our Smart Assistant
Measure!
The impact, traffic, revenue… of your content strategy
Don't let your competitors get ahead of you again. Position your market contents and trends
Do you want to have a daily SEO to-do list? With KeyTrends we tell you what keywords to work on and we help you create the content to guarantee your growth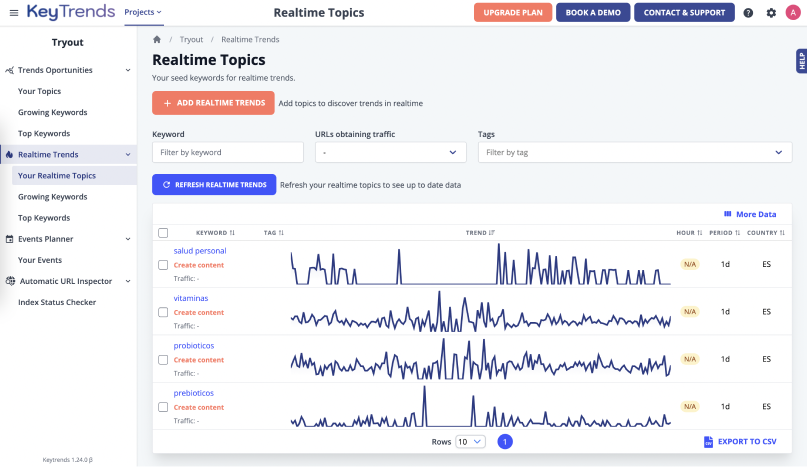 Trusted by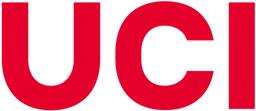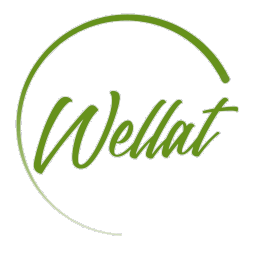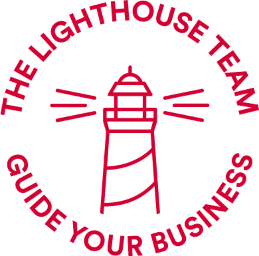 Supported by




Do you have these problems?
I have a hard time positioning my keywords
I can't position my web in the top10 with the keywords chosen in my keyword research due to competition. I don't know if I optimize well or how far I have to go to reach the top 10
I don't have time or resources to write on my website
I don't have time to write on my website or the budget to hire someone to do it
I don't know what to write about and which are the most appropriate keywords for my SEO and SEM strategy
I don't know which keywords I should start working on in keyword research and which ones have better opportunities
I don't know how to measure if my content strategy converts in new clients
I don't know the impact and ROI of my content and publications in SEO and Social Media
SEO, SEM, SOCIAL AUTOMATION
Keytrends features
Automate your content strategy. Discover keywords that are easy to position. Create automatic content with artificial intelligence. Measure the impact of your content
Automatic trend analysis
Discover automatically your market trends. Upload a list of topics and every day we will tell you which are the trends and keywords that are growing the most in your market
GPT3 – Content assistant
Generate semi-automatic content with all relevant contextual information. Google Q&A, main entities your competitors are talking about and much more
Top Growing Google Trends keywords
Our trend analysis algorithm will recommend the topics to work on that will generate the greatest positive impact on your business
Event planner
Plan the content strategy of any event with a single click, analyze the trends hour by hour of any past event
Real-time event monitoring
Schedule the start time and have all real time trend data to get the best results during the event. Monitor the growing keywords hour by hour, the TopStories carousel, Twitter… you will have all the relevant information in one place
Relevant keywords tracker
Monitor Top Stories carousel, SERPs ranking, competitor posts and much more. Automatically generate competition reports
Ready to dive in KeyTrends?
Get started, today, for free
Who is keytrends for?
Media
You want to know what to write about and build a data-driven strategy. You want to research what to write about and measure the impact
Ecommerce
You want to discover trends in your sector. You want your brand to be at the top. You want to reach audiences but also make ads that deliver business results
Agencies
You want to help your clients invest smarter and save time on their daily tasks to scale. You want competitor data and time to think
SEO & SEM consultants
You want alerts, insights and recommended actions. You know how to configure the tool to segment and get the most out of it. You want to optimize the integration with other departments such as SEM, Product, Social…
¿What are the opinions about the tool?
Since I have been using KeyTrends, I am always up to date on the topics that interest my clients and therefore I know how to add value to my communications
Javier Lorente
CEO, Ribanet
With KeyTrends we discover the growing trends in our sector and can generate daily publications on twitter and Facebook. It helps us a lot to choose what content to write about and its assistant does most of the writing work for us. With their log-based analytics we have seen that we have more than doubled the traffic that Google Analytics indicates after the implementation of GDPR
Maria Jose Huertas
CEO, Lighthouse
KeyTrends allows you to monitor the real-time evolution of search trends to optimize content in a few minutes. Its interface allows you to track and monitor in a very intuitive and agile way for the writing of the central entities of the medium and monitor their related searches.
Clara Soteras
Head of SEO, El Nacional
TAKE ADVANTAGE NOW OF OUR LAUNCHING PRICES
KeyTrends.ai Pricing and Plans
We adapt to your needs in custom plans. We can prepare a customized plan in which you only pay for the use you give at any given time
Lifetime account
1 Proyecto
1 Usuario
25 Keywords Tracking
1 Events Planner
10 GPT-3 Titles
10 GOT-3 Descriptions
Metrics dashboard
Lifetime account
2 Projects
1 Users
150 Keywords Tracking
25 Events Planner
50 GPT-3 Titles
50 GOT-3 Descriptions
Metrics dashboard
Lifetime account
10 Projects
5 Users
500 Keywords Tracking
50 Events Planner
100 GPT-3 Titles
100 GOT-3 Descriptions
Metrics dashboard
Lifetime account
20 Projects
10 Users
1000 Keywords tracking
100 Events planner
200 GPT-3 titles
200 GPT-3 descriptions
Metrics dashboard
Lifetime account
Projects
Users
Keywords tracking
Events planner
GPT-3 titles
GPT-3 descriptions
Metrics dashboard
Team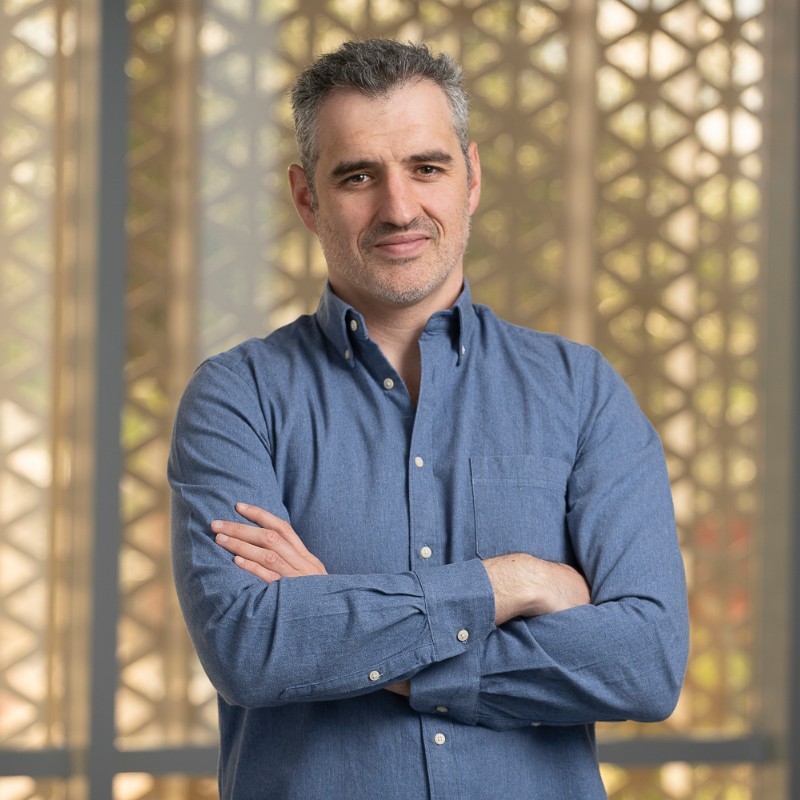 Álvaro Reguera
CEO
Álvaro has vast experience previously working for two Venture Capital funds and that allows us to understand the startup world, investors and sell better. It is the 3rd startup in which he participates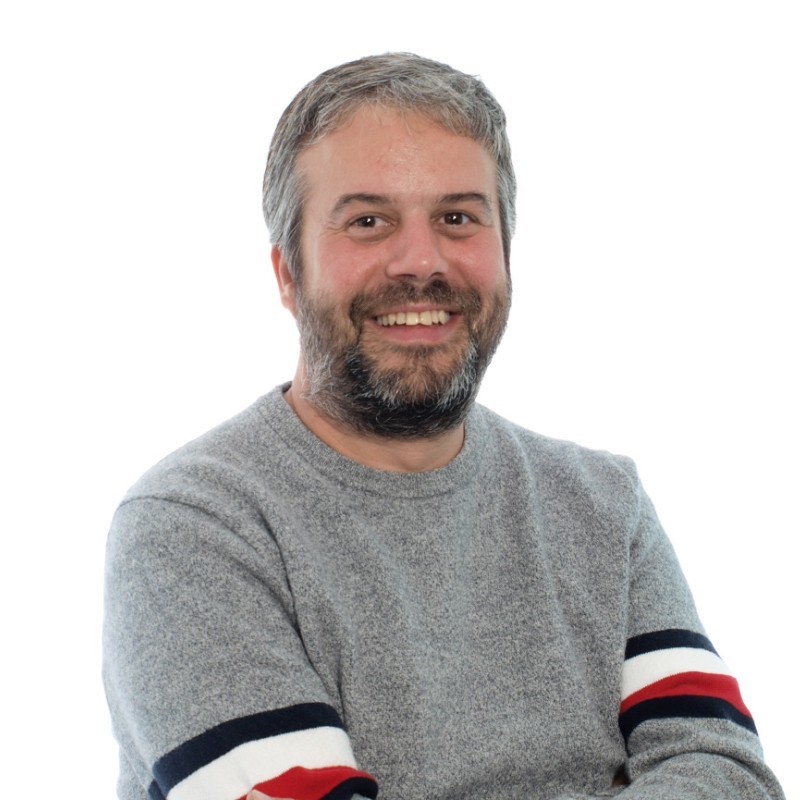 Daniel Pinillos
CPO CMO
He started doing SEO when Google was in beta. Expert in SEO & UX is responsible for our SaaS and KeyTrends online marketing. It is the 5th startup in which he participates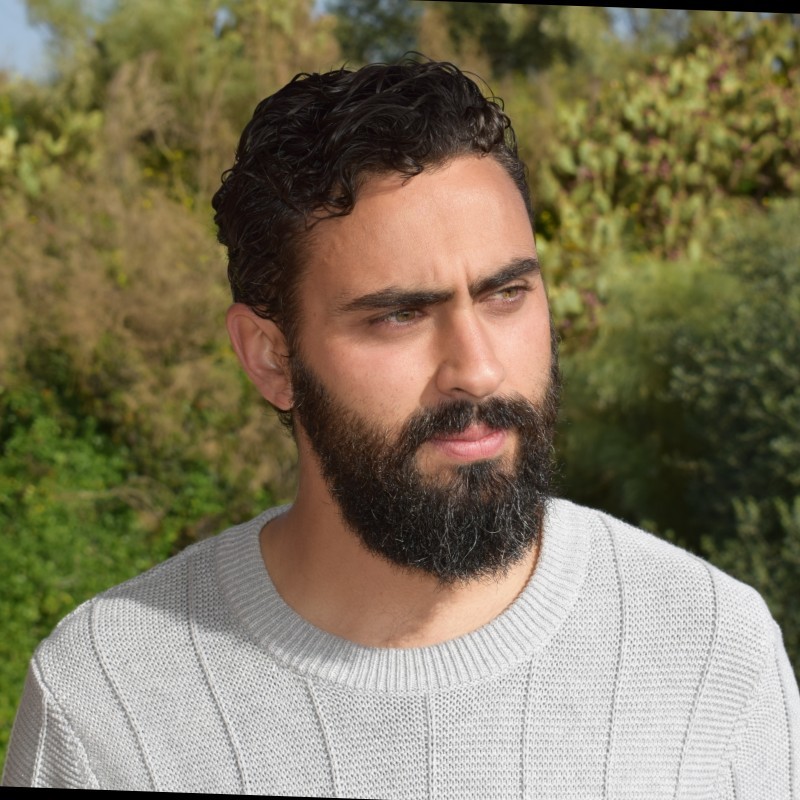 José Domingo García Torrejón
CTO
Full-Stack developer specialist in automation, development and integration with any API. With more than ten years of experience in the world of software development, José Domingo is the true builder of the team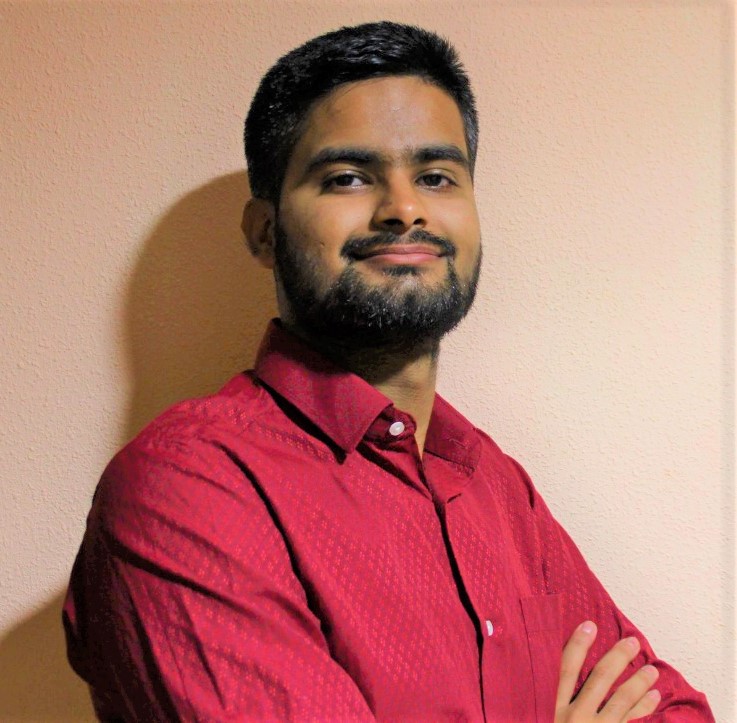 Sumit Kumar
IA Backend Developer
He enjoys the application of Data Science and Big Data with AI to solve different problems of organizations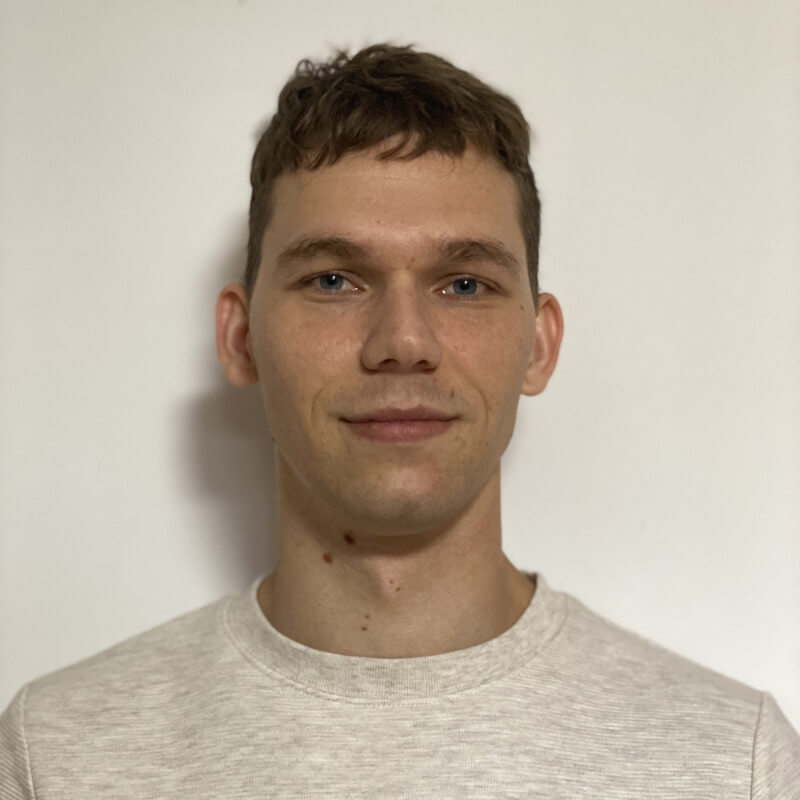 Michal Ružička
Backend Developer
Backend developer with 4 years of experience in Cloud solutions and development and APIs integrations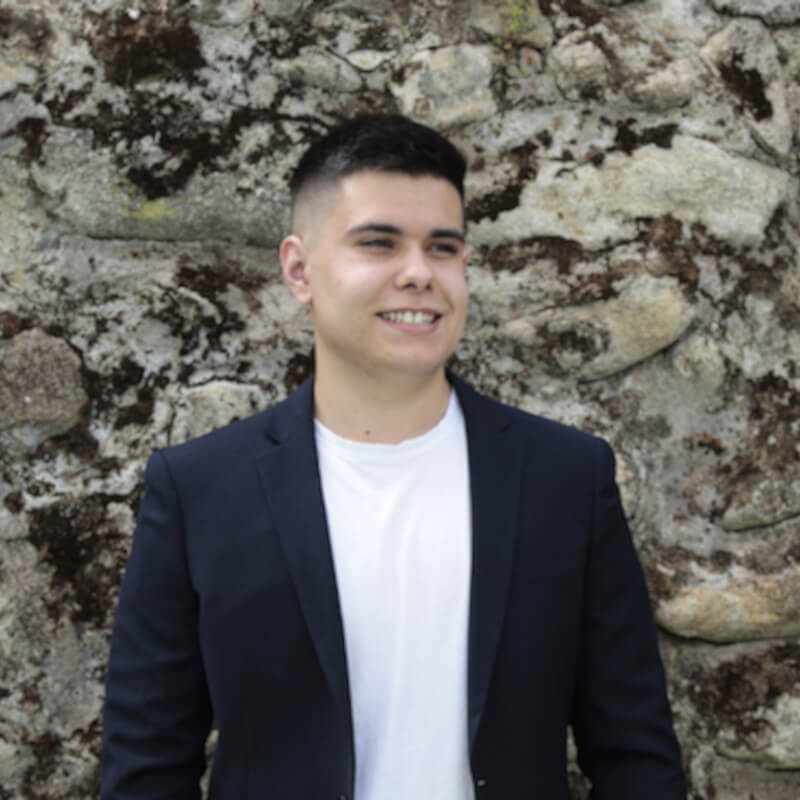 Manuel Martín
SEO Developer
SEO and Developer for 5 years, trying to discover how Google works and programming in all kinds of technologies, mainly in Javascript
FAQs about KeyTrends
We answer all your questions about our tool. You can also contact us in our consulting department at hello@keytrends.ai
What does KeyTrends offer?
We offer a tool that analyzes what are the search trends on some topics that you choose and allows you to prioritize which are the most demanded.
We add data to these keywords so you can choose where to start your content strategy
Who is our tool aimed at?
KeyTrends is oriented to those people who manage online marketing and content strategy of companies or media and want to automate their content discovery and publishing processes
We offer a Trends keyword aggregator (Google Trends, Social Trends…) in which we prioritize the ones that will have the most impact on your traffic
What is KeyTrends?
It is an aggregator of growing keywords trends. It generates an ordered list of trends based on growth, search volume and competition
It allows you to choose a list of words and generate automatic content. Generates an export of keywords with high demand that you can add to your SEM campaigns SEM
It is different from other systems because it allows you to extract all the keywords with the highest growth and presents them sorted by priority